We empower people like you to create your own vinyl lettering sign quick and easy and exactly the way you want!
StickyVinylLettering.com.au is an online-based Australian owned and operated project with many happy customers around Australia and New Zealand.
We make it quick and easy for everyone to create a beautiful, professional vinyl sign. Our online lettering builder has everything you need to create a fully personalised, high-quality vinyl lettering.
DECAL PARTS
Decal consists of 3 layers: self-adhesive vinyl, liner and transfer tape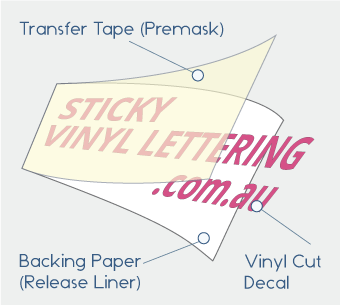 EASY TO INSTALL
More application techniques available on Installation Guide page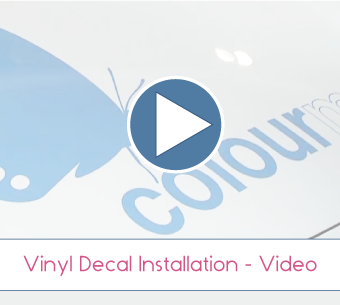 If you are after window lettering, wall, car or vehicle lettering - you are in the right place! Use our online decal maker tools to choose from the widest variety of fonts and colours to make your sign look unique!
Place your order online and it will be processed and posted in just 1-2 business days!

Orders are produced and shipped within 1 - 3 business days. Orders more AU$ 1500 may take 3-5 business days to process and post.

High quality sign vinyl material rated for 6 years for outdoor use, UV-resistant and dimensionally stable.

We are an Australian owned and operated business with thousands of happy customers around Australia. Rest assured knowing that you'll get top quality product!